Making durable slim wallets is not the only way we're keeping minimalism alive. From reducing waste to lowering our carbon footprint and energy usage, our sustainable practices are built into everything we do.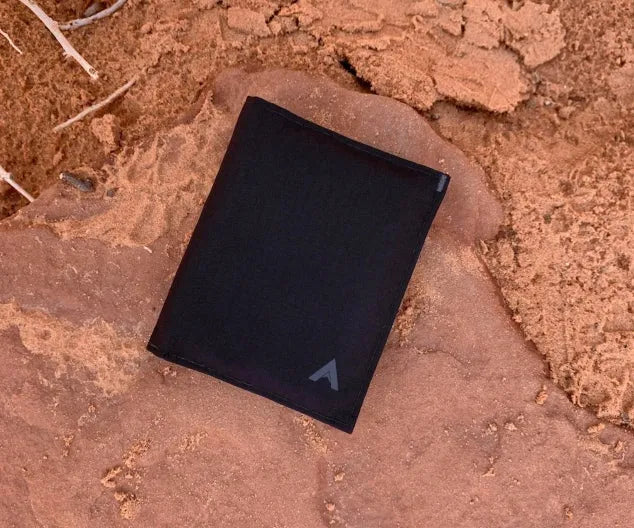 Consciously built products
We source materials that meet our high sustainability standards. These materials are carefully selected because of their globally recognized certifications for environmental sustainability and responsible human practices. We're choosing responsible fabrics so we can be sure our products consume less water, tap into minimal natural resources and keep the people making these materials safe when doing so. Rest assured that we are doing the right thing when it comes to protecting our natural resources and the people that rely on them.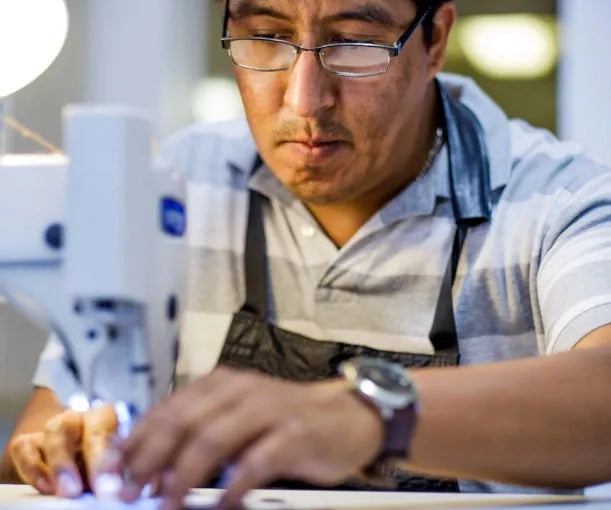 Prioritizing People
We hold our manufacturing processes to the same high environmental and social standards that we live by every day. We are committed to providing a safe and comfortable working environment and we do so by following best practices for fair and healthy working conditions. Whether local or international, our partners meet Fair Labor guidelines. We believe the well-being of people is an integral part of having a positive impact on the planet.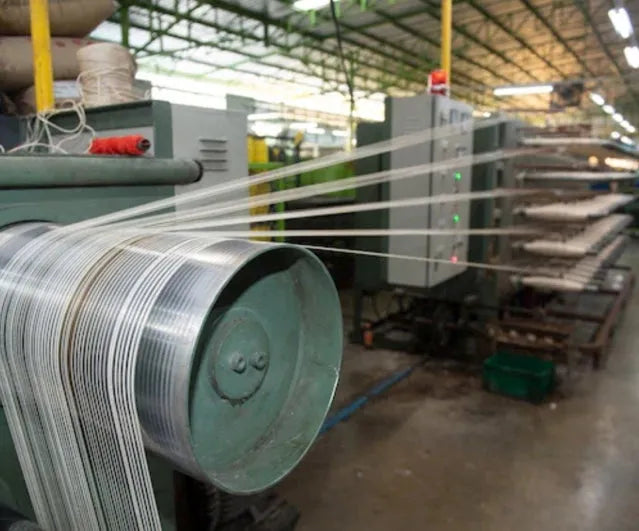 Our Process + The Environment
We do our part to take care of the planet, not out of duty, but out of love. Allett is made for adventurers and wanderers, so it's essential that we keep Mother Nature in good health. That's why we're committed to minimizing our carbon footprint, reducing waste, and practicing responsible energy consumption.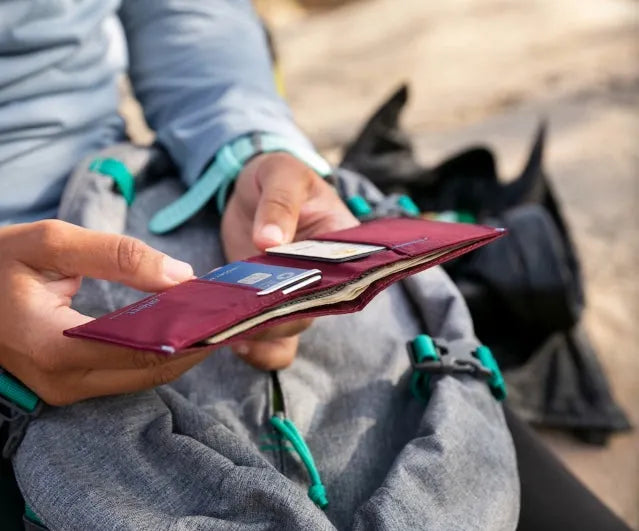 Built for the long run
Our products are made to last. Created with durable materials and exacting craftsmanship, an Allett wallet helps you waste less resources. We engineer our products to last longer using various methods that require precision. If you look closely you'll notice the origami-style folded edges that fortify the corners of our nylon wallets. That stylish pop of color found in the stitching of our products serves a purpose that reaches beyond aesthetic, this bartack stitching reinforces the seams that endure the most stress during use. If you take good care of your wallet, it can be with you for over a decade. When it's finally worn out, it can be repurposed or donated for a second life.
HOW TO CARE FOR YOUR ALLETT WALLET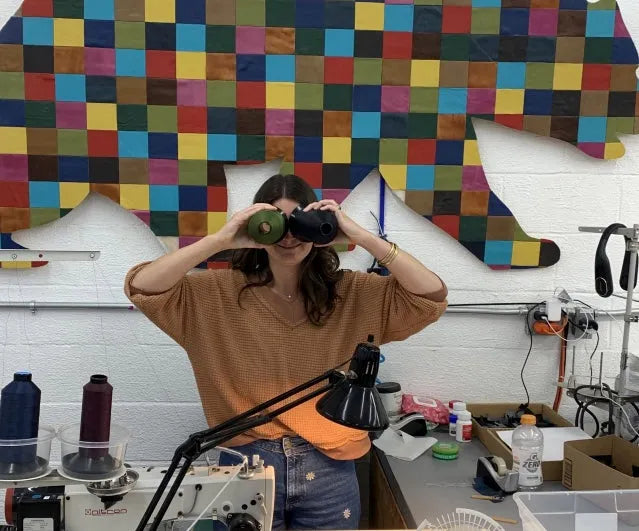 The Road Ahead
We're proud of our eco-conscious practices, but we're not about to settle for good enough. Every day, we continue to experiment with innovative materials, find ways to produce less waste, and improve resource efficiency. We believe it's the only path to a better future.